1.Do you provide free sample? How to make a sample order?
we don't provide free sample, we don't have small pieces sample, it's just regular 100grams/ 3.5 oz bundle which you will receive exactly in the future.
You can order from our website directly or contact us through email info@elesisvirginhair.com or WhatsApp +8615013139543 to request invoice via paypal.
2.How do I track my order?
You will receive an email with your tracking number announcing that your order has been shipped by paypal. You may sign in to your PayPal account and you will have the ability to review all of your past orders placed with us. By clicking on the order number you will find specific details, such as order status, for that order.
3.What if an item I order is sold out?
Occasionally a tremendous demand will deplete our stock of a particular product. We will attempt to contact buyer with information on out of stock items within 1 workingdays. We reserve the right to partially fill orders that contain out of stock products.
4.How do I place my order online?
For security reasons, we only accept American Express, Discover, Master Card, Visa as processed via PayPal method of payment for online orders. Using paypal is secure and safe, no third party can review your card details. we also take western union, moneygram and T/T transfer for wholesale offline orders. If you want to place bulk order welcome to contact us.
step 1.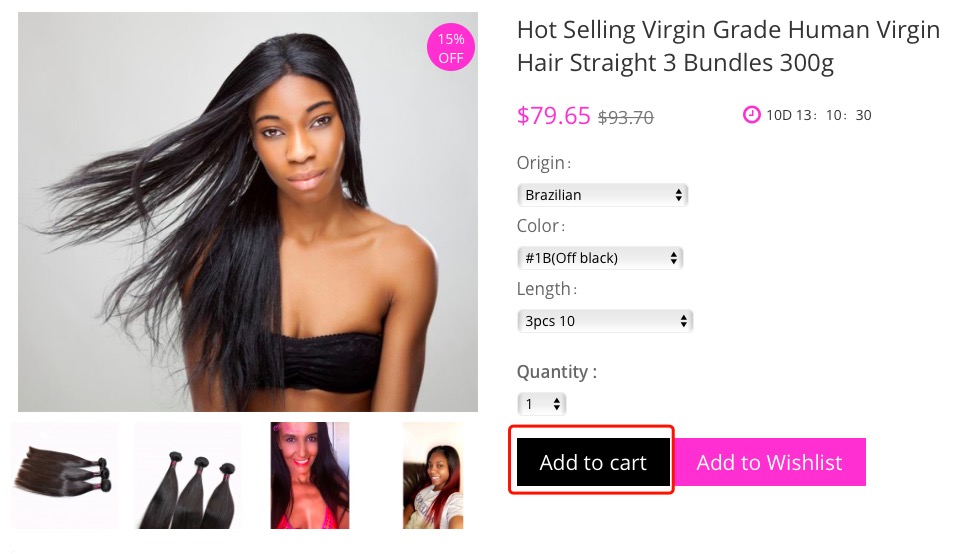 step 2.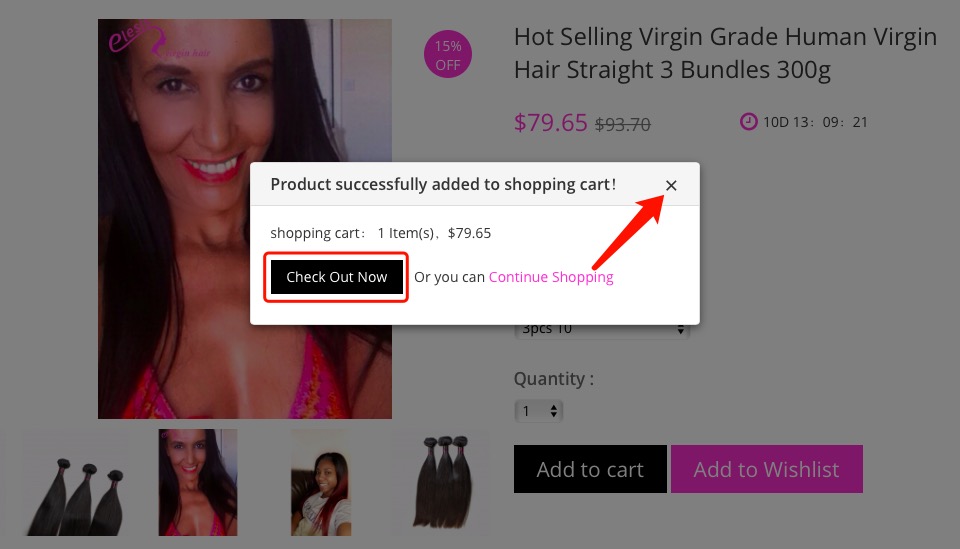 step 3.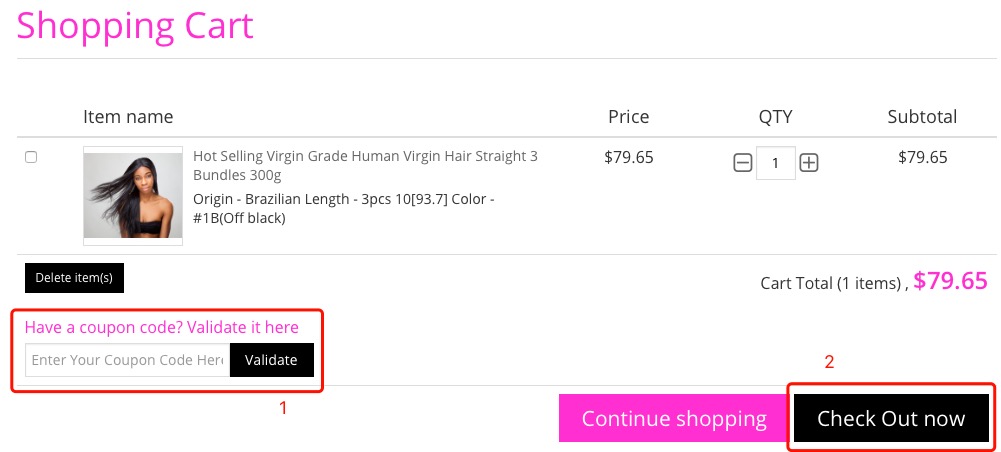 step 4.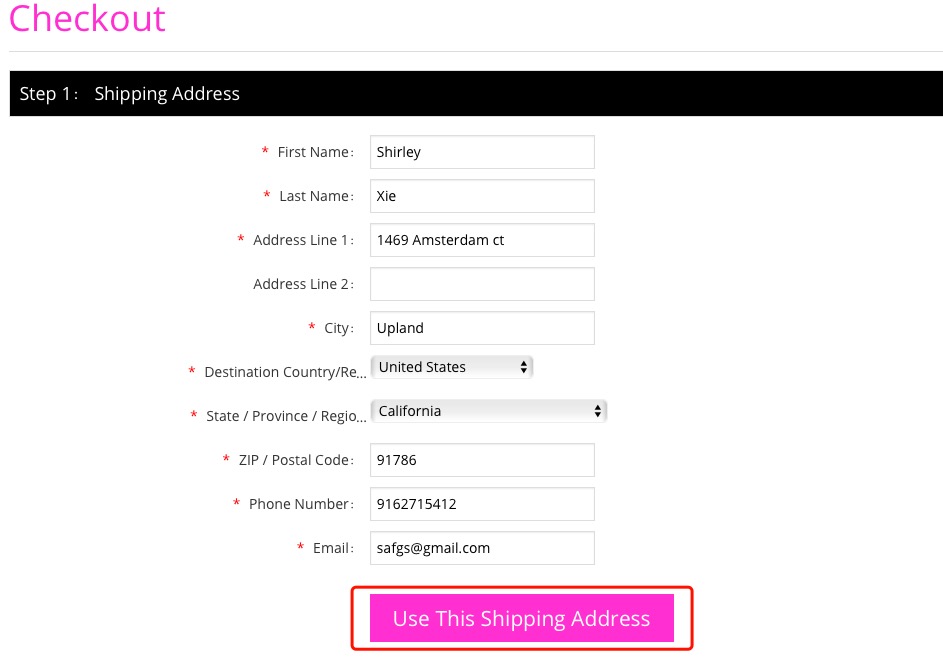 step 5.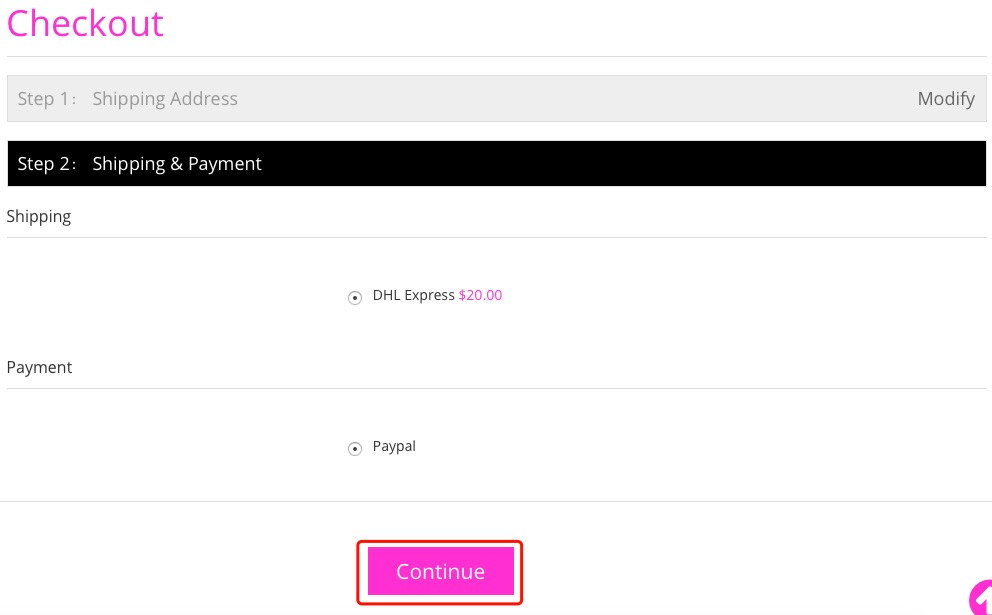 step 6.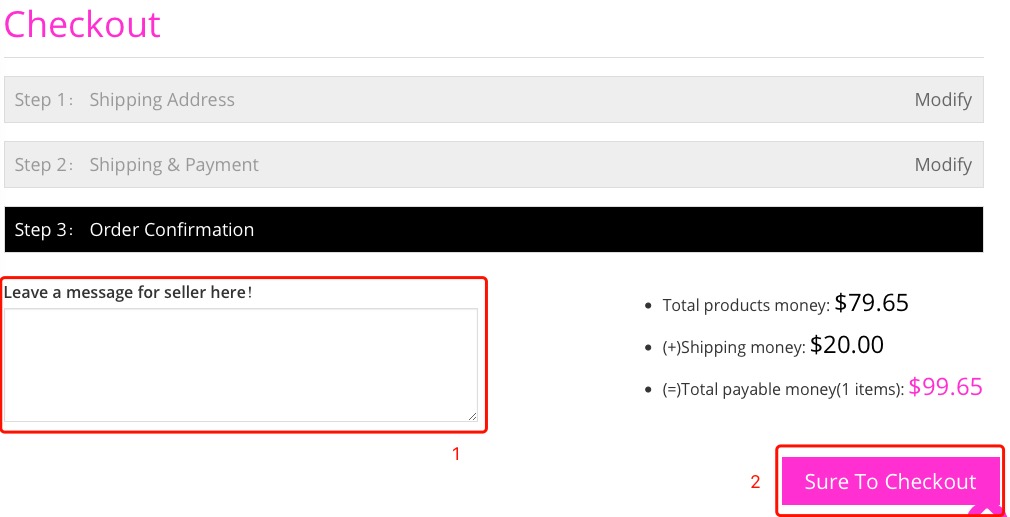 step 7.

step 8.